Best Torrent Client for Ubuntu 12.04 Precise Pangolin
2012-05-03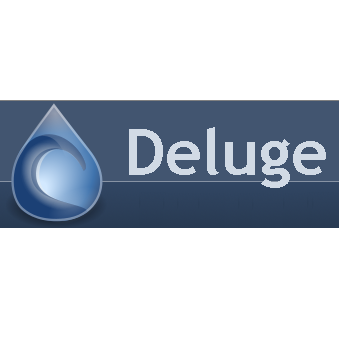 With New Ubuntu 12.04 Precise Pangolin , I have changed my torrent client for maximum download speed . Previously I have been using default torrent client i.e. Bit Torrent Client. It is little bit sophisticated for me to use regularly and not much efficient for me. I thought to install new torrent client which I found was Deluge. I prefer deluge torrent client for Your freshly installed Ubuntu Machine.
You can install deluge in two ways.
1. From Command Line.
apt-get install deluge
2.Ubuntu Software Center
Search deluge in Ubuntu software center.
Also Read,