How I run VLC as root Ubuntu (100 % works for all linux)
2011-11-15
No Doubt,Vlc is powerful and most popular media player in this earth. With the rise of VlC i left installing any codecs in my Linux distro.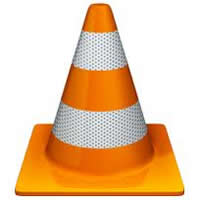 VLC play almost every media files available . Normally VlC is made for running normal users only. VlC cannot be run when you are logged as root user in Linux machine. Running under root user is not so good way. In case If you want to run VlC as root under your own risk here is simple step that might help you.
Locate Binary File of Vlc which is usually at /usr/bin/vlc.
Open that binary file using your fovourite editor. I simply use Vi editor.Then find geteuid string in binary file and replace that string with getppid . If all goes well you must be able to run VLC in root User.