How to install cheese webcam software on ubuntu 12.04
2012-05-01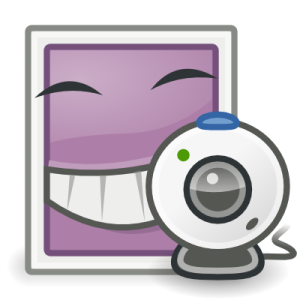 Cheese is one of my best web cam software for my Ubuntu machine 12.04. This software works for my laptop.I am using Msi CR400 laptop .You can install cheese in two method by default. One method from command line and another method is from Ubuntu Software Center.
1.From Command Line.
aptitude install cheese
2.From Ubuntu Software Center Type Cheese on search . And Your Machine will Prompt for install. Also Read, How to fix Ubuntu Software Center Check Your Internet Connection.