How to Make Free Online Pdf Viewer using Php and Imagemagick for website
2012-01-16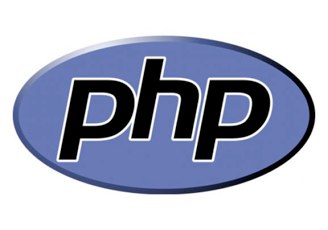 If You are web developer and searching for making your own online pdf viewer for your project,Your search now ends here. Before going through tutorial,we first need to make our system/O.S. to meet requirements.For this you need to install Imagemagick . I have already posted regarding how to install imagemagick on ubuntu .After installing just copy and paste following code and save it as "test.php".
readImage($file); $im1->resetIterator(); # Combine multiple images into one, stacked vertically. $ima = $im1->appendImages(true); $ima->setImageFormat("png"); //resize //$ima->setImageResolution(20,20); $ima->resampleImage (100,100,imagick::FILTER\_UNDEFINED,1); //$im1->cropThumbnailImage( 800, 800 ); //$ima->resizeImage(600,750, imagick::FILTER_LANCZOS, 1); $ima->setCompressionQuality(100); header("Content-Type: image/png"); echo $ima; ?>
Now Upload the "test.pdf" in the same folder where your test.php lies. Then browse test.php you must see in image format of your pdf.