Recommended applications for Ubuntu 12.04
2012-05-01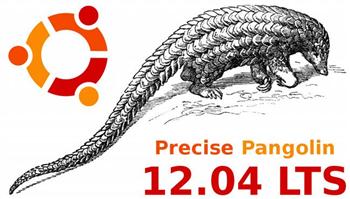 Ubuntu 12.04 LTS is already out in the INTERNET. You can get Ubuntu from their official site. After fresh install of Ubuntu 12.04 few softwares you must install on your machine without which you cannot stand out. According to my personal experience the recommended applications after installing Ubuntu are listed below. You should try once . You won't regret trying this once.
Ubuntu Restricted Extras' Packages
aptitude install ubuntu-restricted-extras
VLC Media Player
aptitude install vlc
Pidgin All in one Messenger
aptitude install pidgin
Gimp Image Editor aptitude install gimp Vim Editor (For Terminal) aptitude install vim-nox Geany Text Editor aptitude install geany Cheese Webcam Software aptitude install cheese Deluge (for Torrent) aptitude install deluge Google Chrome(Browser) Download Link. Then execute dpkg -i "filename.deb" or Simply double click the downloaded file. The Ubuntu Software center will install for you.