[Solved]How to clear mail queue sendmail Centos/Ubuntu or any Linux ?
2011-06-17
If you are having too many queue mails in your system and unable to deliver message in other system it might be your big headache for you.It might be due to virus attack in your network. So unwanted e-mails are created in network by itself developed by spammer which might arise your problem in sending your mail too. We need to clear our network first.If our network is not clear and auto spam email are being generated from system your IP will be blacklisted in different server. To clear mail queue in sendmail running on Centos/Ubuntu try the following command.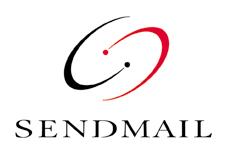 First go to mqueue folder. cd /var/spool/mqueue Then run rm -rf * That's all. This must clear your all mail queue of sendmail system running on centos/Ubuntu or any linux machine.