How to install Multiget download manager on Ubuntu 12.04
2012-05-07
Multiget is one of the best download manager I have come across in Ubuntu 12.04 Linux.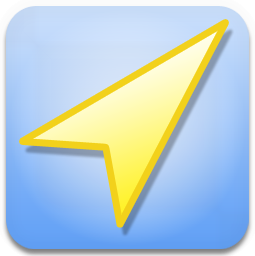 By default,multiget comes in official repository of Ubuntu . So installing Multiget is very much easier. Multiget can be installed in Ubuntu in two ways.
1.From Command Line. Type "aptitude install multiget" in terminal 2.From Ubuntu Software Center. In search box type "multiget". You will see multiget . Then select install button.