How to Play Temple Run on Windows 7 Computer
2012-06-07
Temple Run is the my favorite on my Iphone 4 . When ever I am free my hand move towards my Iphone and started playing Temple Run. Initially I found this game playing and later it went amazing. For installing Temple Run on your Iphone simply search temple run on app store which is free. Now I am going to teach
How to play Temple Run on Windows 7 or XP Computer ?
At First You need to install one piece of software called BlueStacks. After complete installation of BlueStacks run this software and you dashboard will look like this.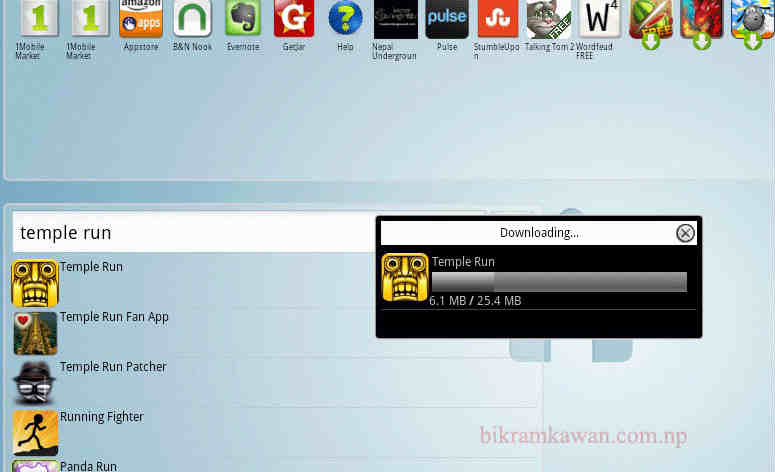 Now Type Temple Run on search box and wait until download finish. After complete download double-click downloaded file to install.When install finished the first start of temple run will look like below pic.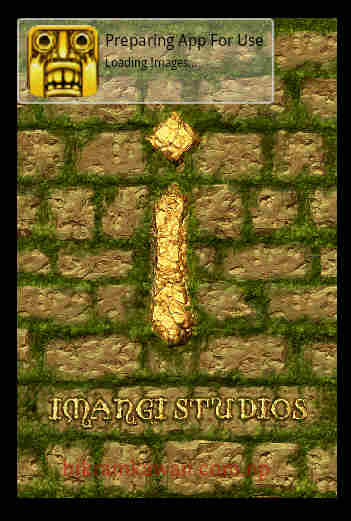 You will see menu similar to your iphone in your bluestacks program also . For select purpose use your mouse.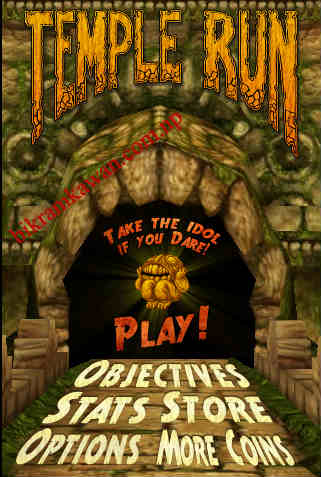 Now you can play easily on you pc . Please use mouse for swipe to turn in this program.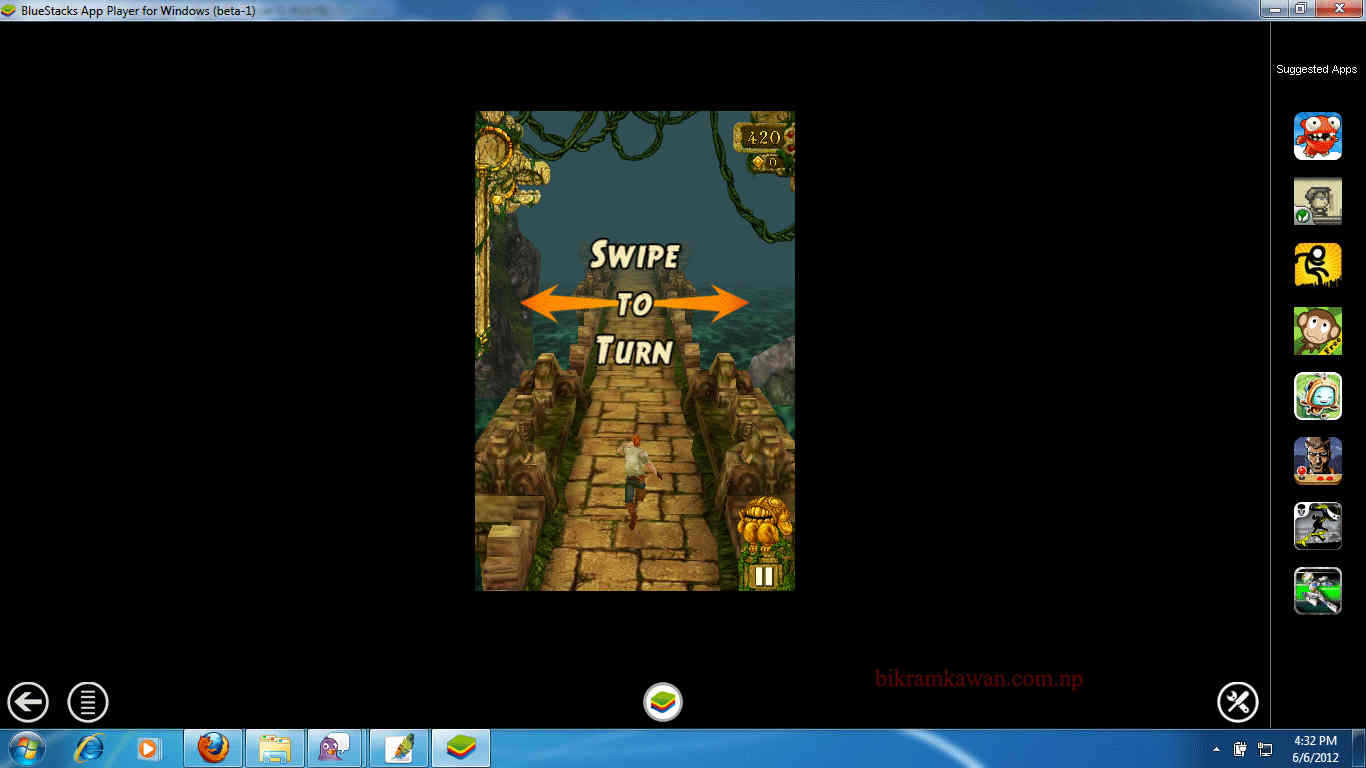 This is the screen captured from my desktop. My OS is windows 7. This tutorial works for other version of windows also. Share this If You like this post.