How to Run Teamviewer 7 as Root in Ubuntu Linux
2012-07-27
Teamviewer is one of the most powerful tool for controlling remote computer . Teamview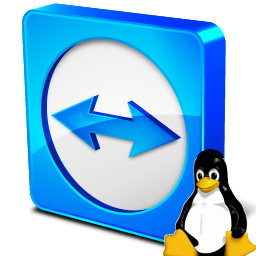 er is available for windows ,Linux,Macos and iOS.Recently I have installed Teamviewer 7 in my Ubuntu 12.04 . Normally I use regular user "bikram" to log in but I have also enabled Root Login in Gui on Ubuntu 12.04 . In root , I simply cannot run Teamviewer might be due to security purpose. For this , I have made tweak to run Teamviewer 7 whenever I login from root user.
These are steps I did ,
Execute vi /opt/teamviewer/teamviewer/7/bin/wrapper or can use any text editor like gedit,nano.
Find this line "validate_user # die if root".
Comment above line with has(#) like "#validate_user # die if root".
Now restart your Teamviewer .
If You are facing problem running VLC and google Chrome from root. Read my Guide for running VLC as Root and Google Chrome as root.