Best Gaming Laptop you can buy in Nepal (Updated 2018)
2017-11-16
Laptops are one of the popular device. It has the wide range of use - from work to study and even gaming. Laptop has been popular choice for most of the Nepali and are used by professionals, students and recently - even gaming. Professional gamer and esport players prefer to use dedicated desktop PC with all needed modifications and latest hardware for gaming. Regardless laptops are also gaining visible traction mainly because of its portability.
How Gaming Laptop defers from Standard Laptop?
Gaming laptops have the latest hardware, full HD display, sporty look, high RAM memory, dedicated graphic memory and high-end CPU for excellent performance. Also, lets not forget about those futuristic look these laptops have. These types of laptop are purchased by dedicated gamer and generally have niche market in Laptop playground. Most sellers prefer not to focus heavily on these kinds of devices because of limited demand. Some consumer level laptops too bundle i5/i7 CPUs but it doesn't have the dedicated high-end graphic card, large L2 cache, memory and display. If you are looking for performance intensive tasks - gaming laptops are must.
Where to buy Gaming Laptop in Nepal?
Gaming is not for every one. Nepali market in small and demand for high-end gaming laptop are also limited. Most suppliers tend not to sell such pricey high-end laptops. However, some sellers like Logix Digital System, do sell such laptop. Good this is you can even buy laptop online in Kathmandu, Nepal by placing order. Sites such as Daraz and Sasto Deal are also good marketplace for such purchase requirements.
Here are some of the best Gaming Laptops you can find in market with Price:
Asus ROG GL753VE-IS74 i7/16GB RAM/1TB+128SSD/4GB Gr/FHD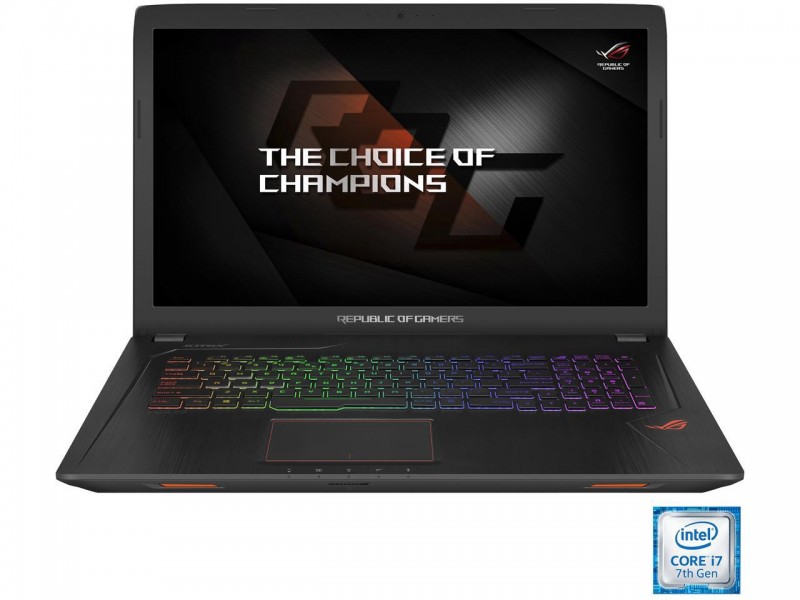 The absolute beast on its category. It packs i7HQ 7th Generation Intel CPU, 16GB RAM, Dedicated 4GB graphics card and support for DirectX12. CPU : i7HQ 7th Generation RAM : 16 GB HDD : 1TB+128 SSD Screen : 17.3" LED FHD Anti-Reflective Graphic : 4GB Nvidia GeForce GTX 1050Ti Backlit Keyboard Price Nrs 1,50,000
Lenovo LEGION Y720 i7/16/128 SSD/FHD/6GB Gr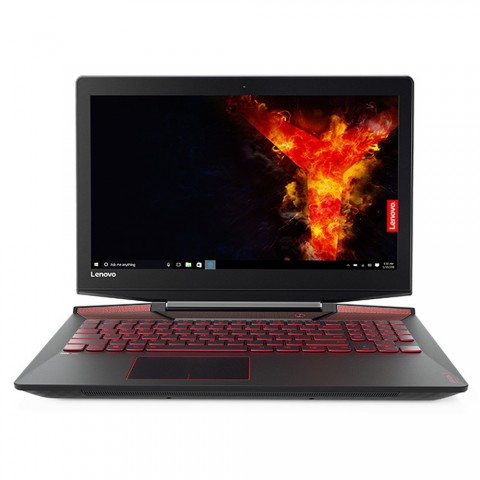 It too packs Intel i7 (7th generation) but have 6GB dedicated graphic card from Nvidia.
CPU : i7 HQ 7th Generation RAM : 16 GB HDD : 128 SSD Screen : 15.6" FHD Graphic : Nvidia GTX 1060 ( 6 GB ) Graphic Backlit Keyboard Price Nrs 1,50,000
Lenovo Y700 i7/8/1TB+128SSD/4GB Gr/FHD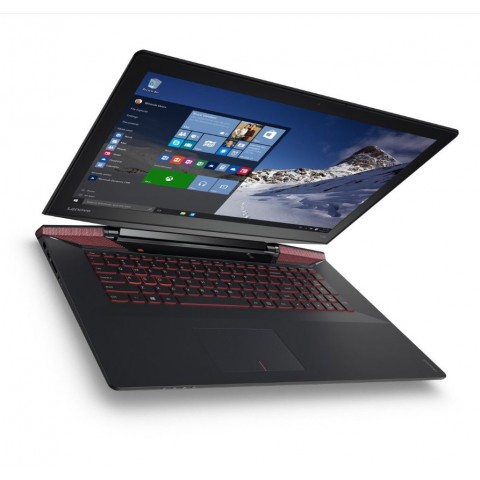 This is probably the cheapest gaming laptop you can buy! The laptop has excellent specification and packs power hardware in a very reasonable price. It too has i7 CPU from Intel - however it is 6th generation CPU, but you can still get good performance out of it. CPU : I7HQ 6TH GEN RAM : 8 GB HDD : 1TB + 128SSD SCREEN : 15.6" FHD (1920X1080) GRAPHIC : INTEL HD GRAPHIC 530 + NVIDIA GEFORCE GTX 960M 4GB BACKLIT KEYBOARD Price: Nrs 1,10,000 Related: Samsung Mobile Price in Nepal